Rent Online
Evening dress & gown rental in Singapore. Browse through our collection of designer dresses for hire across Singapore. Book your favourite outfit and either pick it up from our store or send a courier to grab it at your own leisure during opening hours!
Visit our Store
Come visit our showroom at APEX@HENDERSON where we house our entire collection of over 2000 dresses from 50+ designers. Rent a formal or party dress today and wear it tonight, or book it in for your upcoming event. APPOINTMENT REQUIRED
The Rentadella Experience
THE RENTADELLA EXPERIENCE:
Step 1: Rent
Raid a dream closet filled with the latest styles online or in person, book your favourite dress and have it picked up! New arrivals added monthly!
Next
The Rentadella Experience
THE RENTADELLA EXPERIENCE:
Step 2: Love
Look and feel amazing at you event. Don't forget to snap a photo and tag us @rentadella
Next
The Rentadella Experience
THE RENTADELLA EXPERIENCE:
Step 3: Return
Return your garment on the last day of your rental by either dropping it off or arrange a courier to bring it back at your own leisure during opening hours. We'll take care of the dry cleaning.
Back
Reviews
Featuring some of our gorgeous customers in Rentadella! Thank you for all your love & support.
Rentadella is my go to spot for all things fashion. I want to be better at helping and healing the world and instead of the tempting fast fashion world I choose Rentadella. Renting not only helps the world, you also save so much money and they have the best selection of dresses, ever. I am always going to events due to the nature of my work and once its been photographed I need another another dress. So it is my fashion life line! I am also a new mummy and Rentadella has given me all the gowns before, during and after pregnancy!
Got nothing but compliments left and right when I wore this Nadine Merabi dress from Rentadella to my event! Service was incredible, staff at the location was soooo helpful and even assisted me in trying different pieces/sizes at my fitting before the rental. Not my first time wearing Rentadella and won't be my last! Looove everything about supporting local businesses while putting sustainability first - and looking glamorous while doing that too! Couldn't recommend more!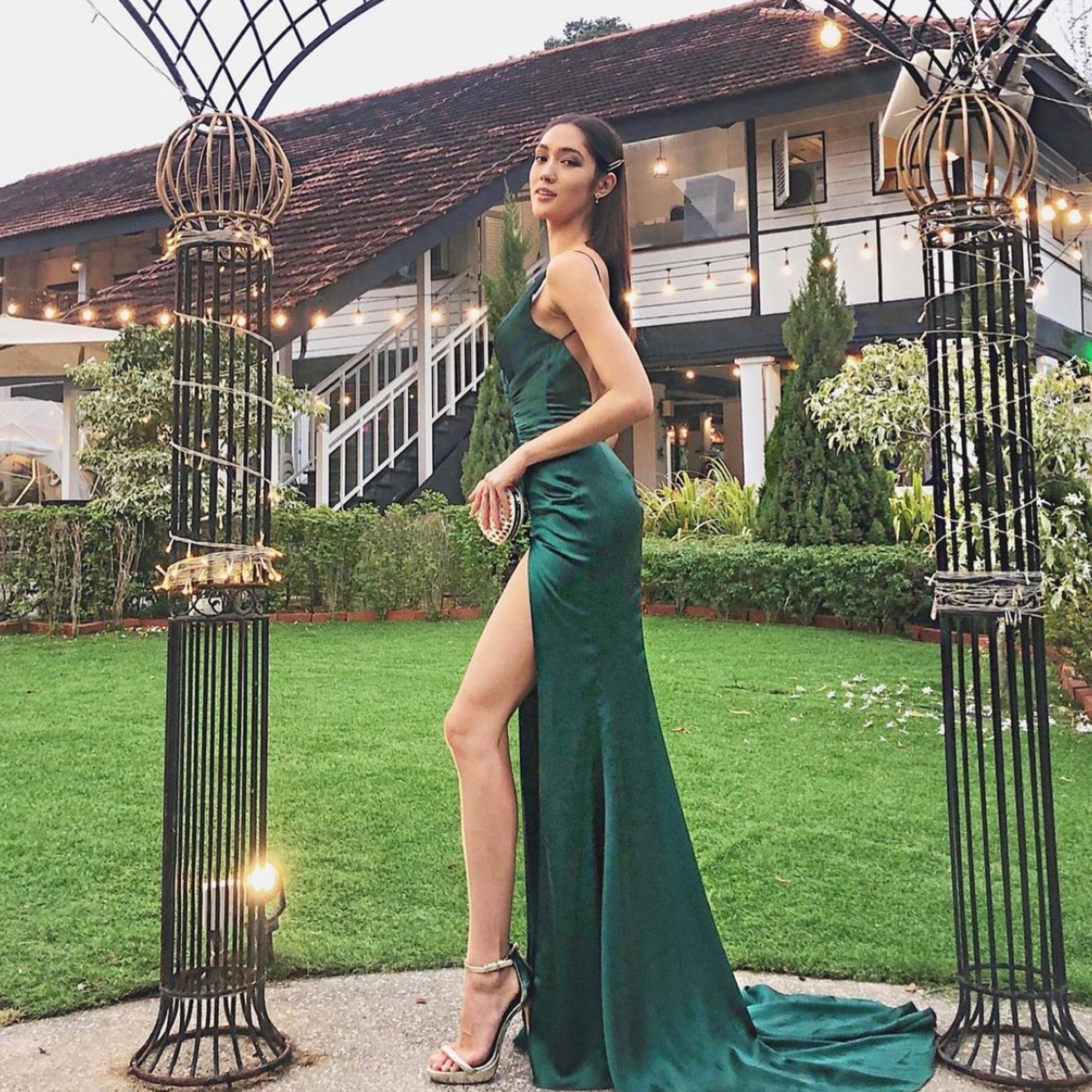 One of my favorite dresses I've worn so far! Super beautiful but mostly loved how helpful and patient the rentadella team was throughout the process of finding this and altering it to be perfect. Thank u rentadella!
My experience with Rentadella was very very smooth and pleasurable. It was easy to book an appt, they also had my dresses of interest picked out and set aside for me to try (which saves time), giving me the chance to browse through their huge range of selection of sizes and colours. The staff were really helpful in the sense that share what looks and fit better on me. Also appreciate that it's easy to locate and get to their store. Have gone back a couple of times and will be a returning customer.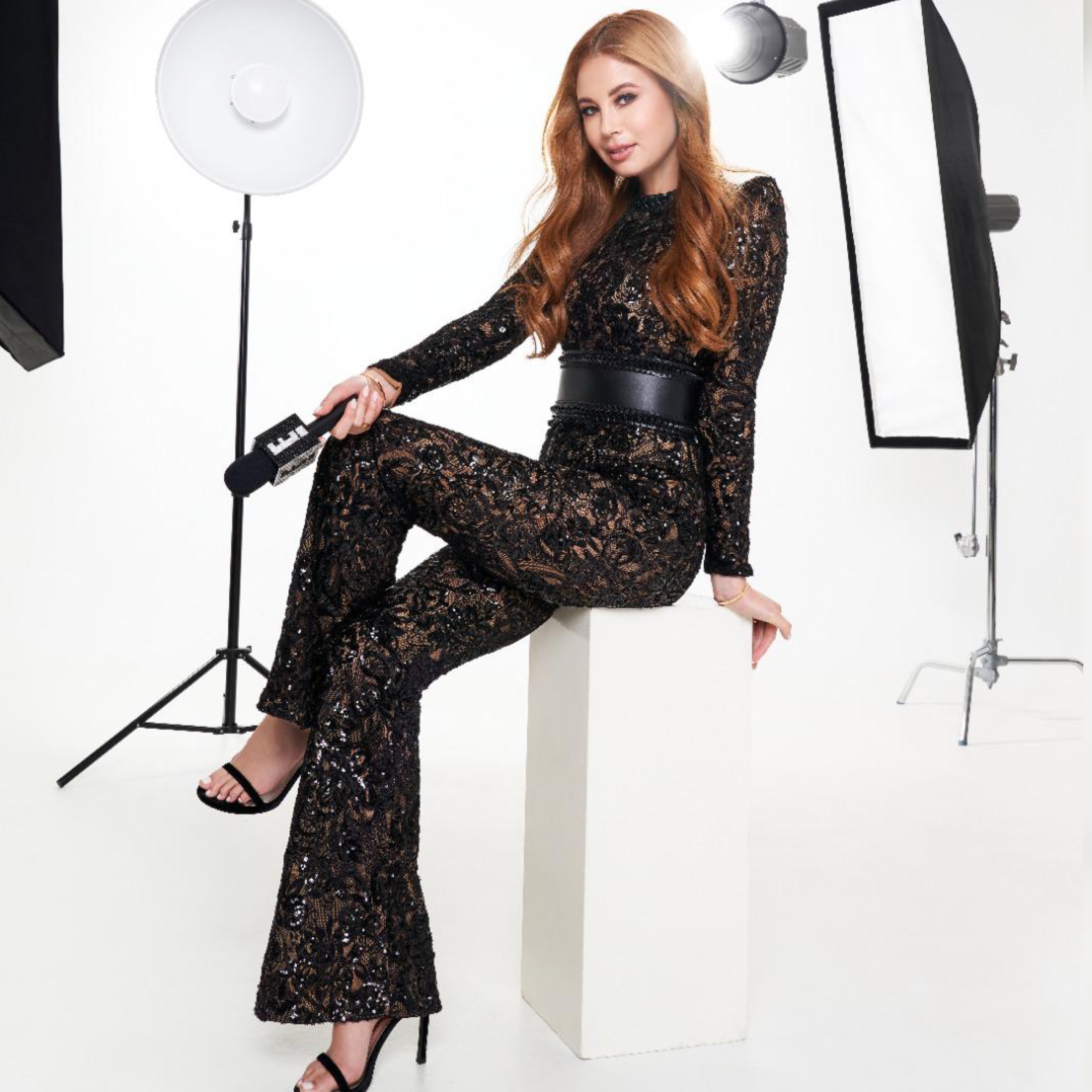 Rentadella is my go-to for any occasion that requires a bit of glitz - whether that be red carpets, events, filming or even a night out with the girls. Ming is somewhat of a fairy-glam mother to me!
Recently wanted to rent an outfit for my girlfriends birthday. Theme was "glitz & glam". I booked an appointment, Went there and the staff was amazing! She helped take all the dresses for me to try and was extremely patient. After trying almost 20 outfits, I found the perfect jumpsuit! Affordable and I saved the environment by renting! LOVE RENTADELLA!