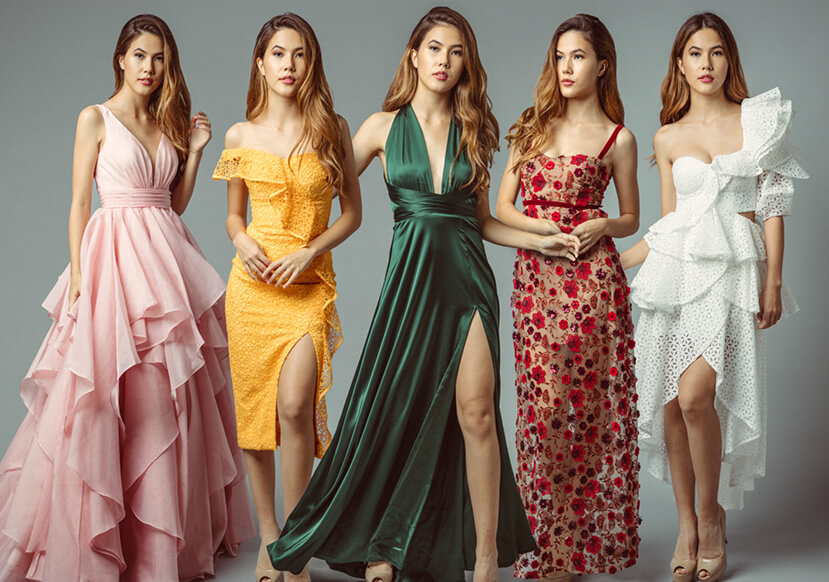 Appointments
APPOINTMENT BOOKING GUIDE:
// DO NOTE WE WILL BE MOVING TO [email protected] FROM JULY 7TH //
1 pax per appointment (1 changing room). For bigger groups message us at +65 8339 5669 to schedule.
TRY-ON DRESSES
You can pre-select a MAXIMUM of 6 dresses from our catalogue www.rentadella.com and let us know the dresses that you would like to try with your sizes in UK size and we'll have it prepared prior to your appointment. 
ALTERATIONS 
In any case, if alterations are needed. It is chargeable and will be separate payment to our tailor.
ACCOMPANYING GUEST 
Only 1 accompanying guest is allowed per appointment. 
Please be ON TIME as we have back to back appointments.
Appointments are complimentary - however if you'd like to book a second appointment to try on outfits again for the same event there will be an additional $30 charge.
We look forward to helping you find the perfect dress!
Just a heads up - we only accept card.