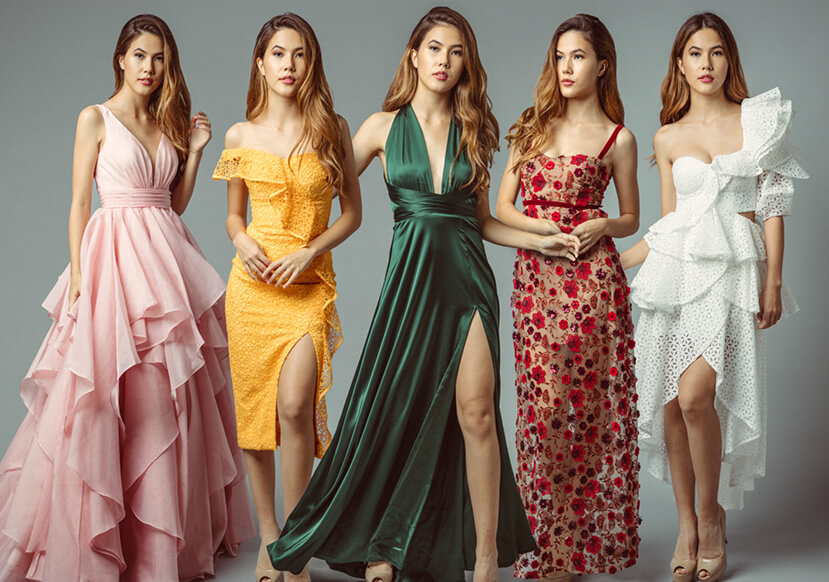 Appointments
APPOINTMENT BOOKING GUIDE:
1-3 pax trying on per appointment. For bigger groups please book 2 back to back slots.
If the time you want isn't available please WhatsApp us at +65 8339 5669
We look forward to helping you find the perfect dress!
Just a heads up - we only accept card.