Pre Loved Sales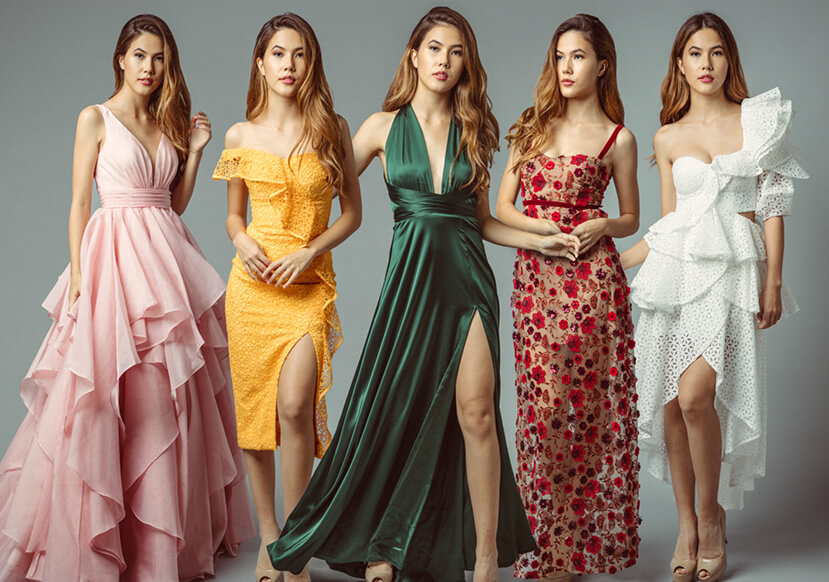 We now hold weekly pre-owned and gently pre-loved designer sales LIVE shopping sessions on our Rentadella Instagram page every Tuesday night!
How it works: Beautiful items will be shown off by our host during our IG live sale session and the first user to comment the item code in our chat wins it! 
If you have design brands you'd like to sell with us (items must in 'like new' condition) we will provide our large audience of fashion forward followers and take care of all admin, modelling, marketing, selling, collecting payment and sending of the dresses once it's been sold! Selling price determined by you.
If you'd like more information and be added to our waitlist, please drop us an email to prelovedsales@rentadella.com and we'll get in touch when we are next able to collect items.